Test your knowledge of cloud application migration
Think you know all of the basics of cloud application migration? Take this five-question quiz and find out.
Cloud application migration -- whether an application is being moved to the cloud for the first time or between clouds -- can be tricky. But the practice is also essential to businesses that want to take advantage of new technology in the cloud space.

Download this free guide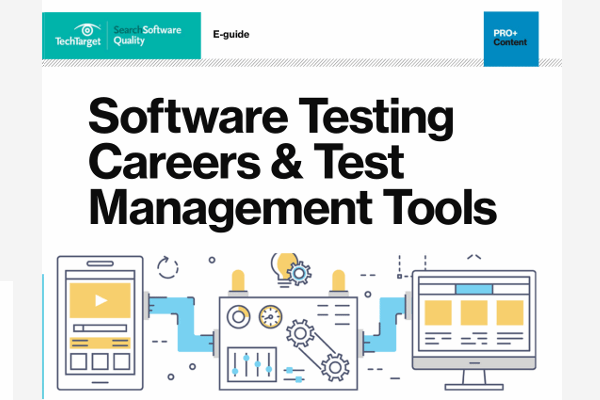 Guide: Software Testing Careers & Test Management Tools
The role of the software tester has undergone significant upheaval and change in recent years. To help get you situated in today's landscape, we filled this guide with advice, research, and user reviews of popular test management tools.
Before starting on a cloud application migration project, make sure you know how and which applications to move to and among clouds. The following quiz will test what you know about the difficulties, restrictions and facts surrounding cloud application migration. Answer these five questions, and then let us know how you did in the comments section.