Quiz: App developer employment and cloud computing trends
Cloud computing efforts span a spectrum from all in to indifferent. Take this quiz to see how your organization measures up in cloud computing trends.
How does your company fare when you look at cloud computing trends? How far along are your cloud computing efforts? Where are your servers and the people managing them? As the old saying goes: either lead, follow or get out of the way. You might be surprised to see where your company is on this spectrum, from others that are fully committed to the cloud to those that have yet to take the plunge. Take this quiz on cloud computing trends and software developer employment prospects, and you're likely to come away knowing that you are in good company with lots of other businesses.

Download this free guide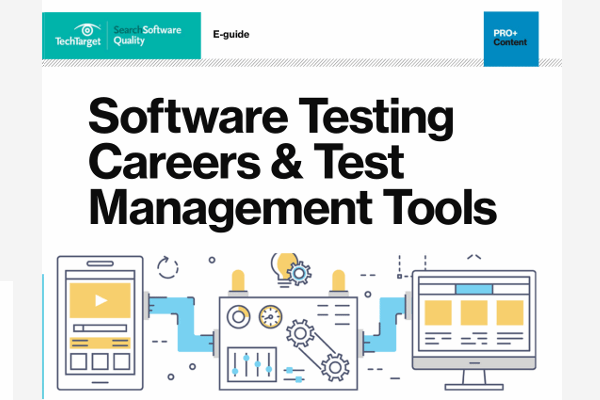 Guide: Software Testing Careers & Test Management Tools
The role of the software tester has undergone significant upheaval and change in recent years. To help get you situated in today's landscape, we filled this guide with advice, research, and user reviews of popular test management tools.