Definition
virtual private cloud
A virtual private cloud (VPC) is the logical division of a service provider's public cloud multi-tenant architecture to support private cloud computing in a public cloud environment.

Download this free guide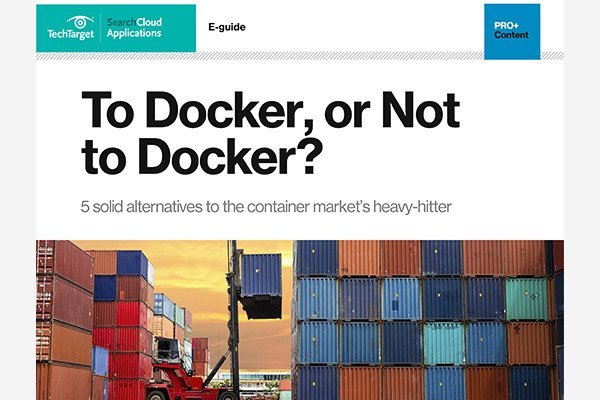 Instant Download: 5 Solid Alternatives to Docker
In this guide, 20-year software development expert Mark Betz outlines 5 alternatives to Docker, complete with hands-on advice.
The terms private cloud and virtual private cloud are sometimes used incorrectly as synonyms. There is a distinct difference -- in a private cloud model, the IT department acts as a service provider and the individual business units act as tenants. In a virtual private cloud model, a public cloud provider acts as the service provider and the cloud's subscribers are the tenants.
The public cloud provider is responsible for ensuring that each private cloud customer's data remains isolated from every other customer's data both in transit and inside the cloud provider's network. This can be accomplished through the use of security policies requiring some -- or all -- of the following elements: encryption, tunneling, private IP addressing or allocating a unique VLAN to each customer.
One of the biggest benefits of virtual private clouds is that they allow an enterprise to take advantage of the benefits that hybrid clouds provide without violating compliance regulations. VPCs can become an extension of the enterprise's own data center without dealing with the complexities that building a private cloud on-premise would require.
Continue Reading About virtual private cloud