Definition
FaaS (Framework as a Service)
FaaS (framework as a service) is an offering that falls somewhere between SaaS (software as a service) and PaaS (platform as a service). A software framework offered by a service provider can be readily customized to meet the business needs of the user/customer by providing the foundation on which to rapidly develop an application or system. While it is not a finished product like SaaS, it requires less work to implement than a full PaaS system. FaaS vendors may offer solutions by industry verticals (such as financial institution or emergency response services applications) or by production environment type (such as Web applications).

Download this free guide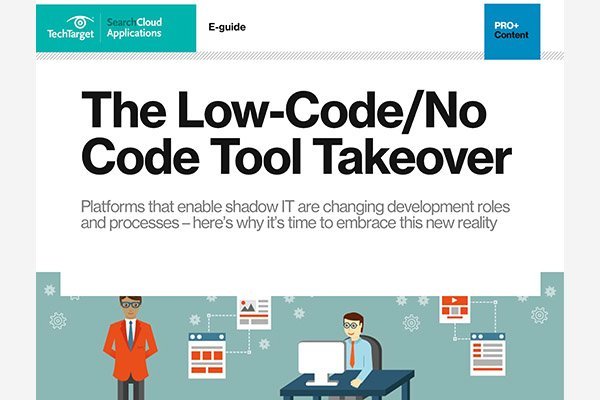 Free guide to low-code & no-code platforms
Platforms that enable shadow IT are changing development roles and processes. Here's why it's time to embrace this new reality.
Microsoft's Windows Azure has been referred to as a FaaS solution since it is designed with features like .Net and Visual Studio to provide a framework for developing cloud-based apps. Unlike language-specific development frameworks such as Spring or Ruby on Rails, Microsoft takes an aggregated approach to framework provisioning, bringing all the necessary tools together in one place. Developers can use this framework ecosystem to create cloud apps to run on Windows or Linux OS in any language, for any browser, and any device. Software produced using this informal FaaS offering in Azure is supported with connectivity and services by the platform and infrastructure already in place with the cloud provider.
Continue Reading About FaaS (Framework as a Service)
Dig Deeper on Cloud application architectures and platforms